The project involved a fast track fit out that was completed within four weeks from instruction.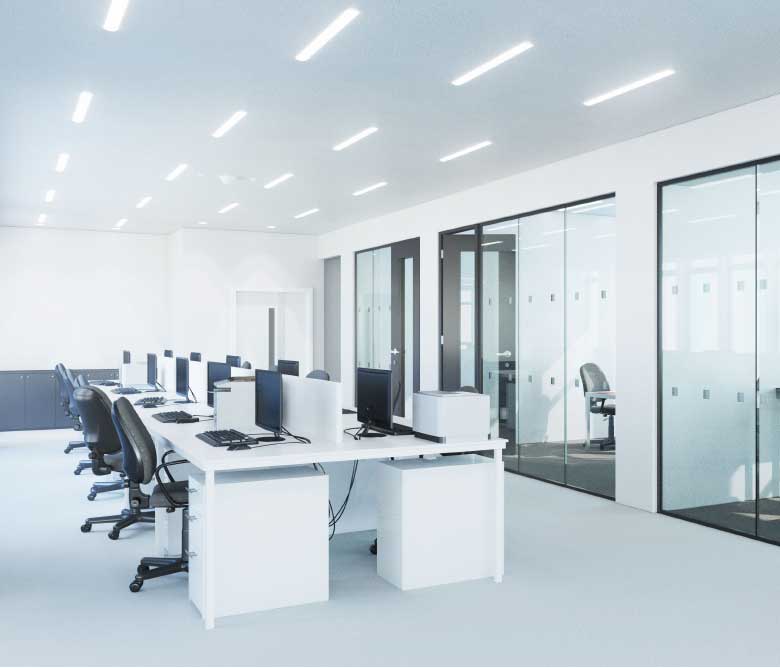 Works involved space planning and design of space; partitions with structured glass and signage, carpet and a new kitchen.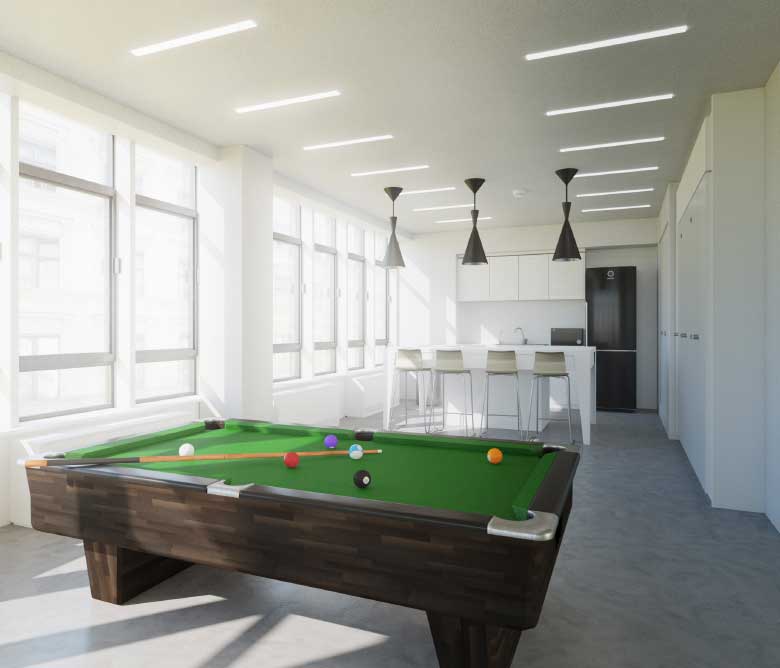 On top of this works included plumbing with bespoke breakfast bar, ventilation and structured data cabling install.